The VLC | Virtual LearnCaster Certification is a high-impact course that prepares professional educators to run virtual classes online. This certification itself is conducted fully online and learners are assessed by their ability to run a webinar independently. It currently has 200 graduates from 11 countries and has been endorsed by the Global Trainers Federation.
Workforce Performance Skills
We have 28 workshops built from 100 unique modules
that cater to Thinking, Performing, Connecting & Leading
skills with Self & Skills Assessments.
Everything you need to survive & thrive in the
workplace.
Built for You
You want customisation? We say YES. Every workshop
is made up of compact modules, allowing us to
build the experience to your needs.
Designed Delivery
You will experience immersive & experiential learning
methodologies that cater to your
preferred learning style and generate higher retention and
greater commitment.
Supported Learning
You will get 30-days FREE ONLINE COACHING and materials post-workshop
to help
you practice your skills and make positive, long-term and impactful
changes.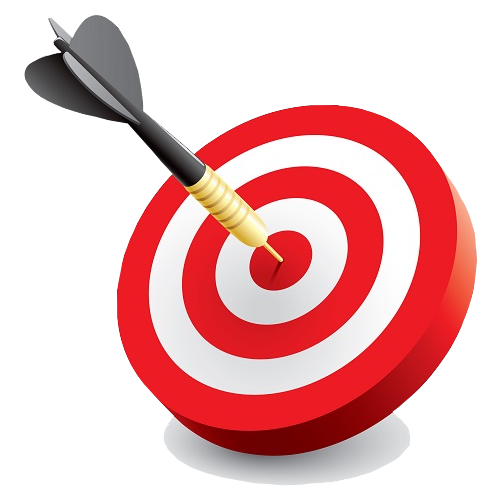 Only Skills, No Frills
You need skills to thrive in your workplace, not boring lectures
or meaningless games. We apply purposeful gamification
and experiential learning that is fun and
aimed at developing practical abilities.
Ready to rock? Drop us a mail at
nadzrin@ensynclearning.com
Or whatsapp us speedily here